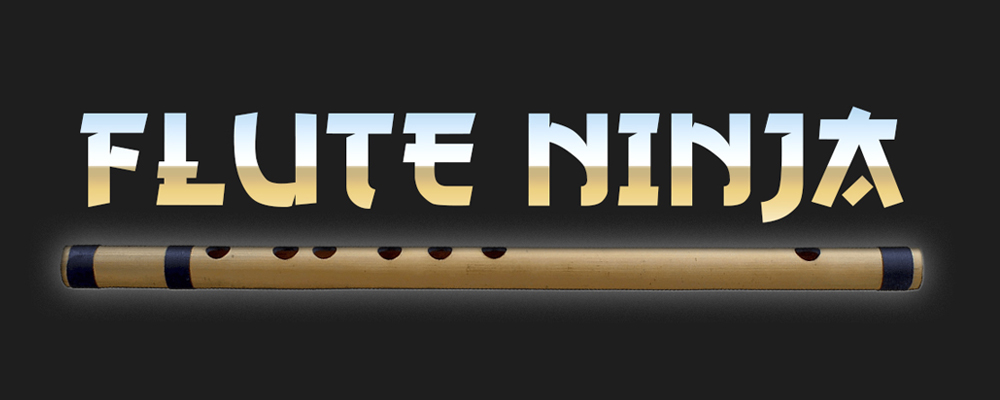 Flute Ninja
Well done grasshopper, your ninja training is almost complete. Now it's time for the ultimate test! But only the "Chosen One" can wield the ancient magical flute. Do you have what it takes to become a true Ninja Master?

Controls
Move with Arrow Keys or WASD
"Space" to play flute
"R" to return to bushes
Find the Golden Bush!
About Flute Ninja
Use your ninja skills, smokebombs, and an ancient mystical flute to distract enemies and sneak your way past the Temple guards. Careful though, if you're spotted you will have to restart at the last checkpoint.
Also, be sure to keep an eye on your "Stealth Meter". If it runs low you will disappear in a cloud of smoke!
Created in 72 hours for Mini Jam 29 : https://itch.io/jam/mini-jam-29-ninjas
Theme: Ninjas
Limitation: No Combat
Credits
Developer, Lead Designer: TorTales
Composer/Sound Design: Amerigo Gazaway
Download
Download
Not full game - jam submission - FluteNinja.zip
9 MB
Comments
Log in with itch.io to leave a comment.
A very nice game and cool idea! The first time I played through it I completely missed the flute and reset thing but I tried it again and it was a nice touch to the game! :D
I don't know if you've heard of Game Development World Championship before (gdwc2019) but it's a competition for indie game developers where they can submit their games and it's free! It's great if you want some more visibility for the game and it only takes a couple of minutes to join :)
Cool concept and great execution, topnotch walk cycle!